You may miss the moment but SkyPath will never miss backing up your photos. Keep your moments safe within the cloud.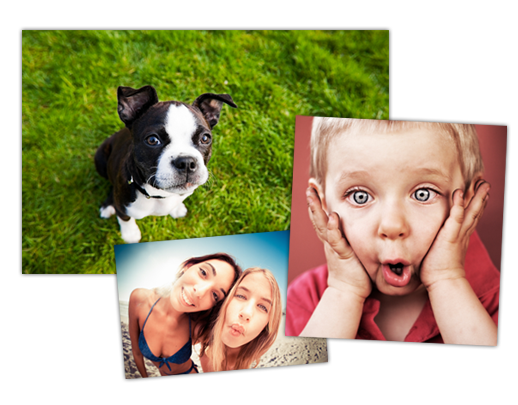 Secure Online File Sharing
SkyPath can backup your Photo Library on your Android, iOS and Desktop devices in seconds.

Sync with ImageShack
SkyPath allows you to simply transfer photos across all of your mobile devices and keep them in sync with your ImageShack account.

Absolutely Free!
SkyPath comes FREE with your ImageShack account and available for a variety of devices.